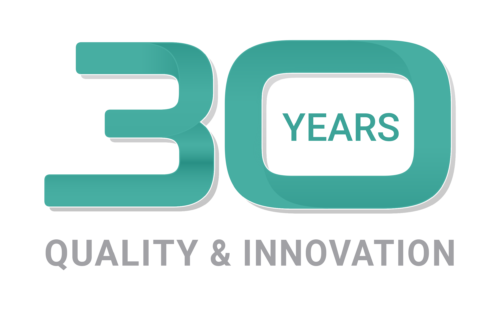 Digiterm Ltd. was founded in 1991 by engineers primarily for the development and production of electronic equipment for Bank Information systems.
In 1996 Digiterm purchased its first production plant and started to produce dialysis chairs.
The company is still owned by the founding engineers and works with a stable base of suppliers and subcontractors.
In 1998 the management started an intensive medium range development project, which was focused on the products, the production processes and the organisation.
In 2011 we have moved into our present facility. Since then we have been continuously increasing the production and warehousing area and improving the applied technologies.
Now Digiterm is a medium size, stable and continuously developing manufacturer and supplier of Medical Seating Solutions. We create our chairs to meet the expectations of comfort of the Patient, ease the work of the caring Staff, and the efficiency of the Service providers.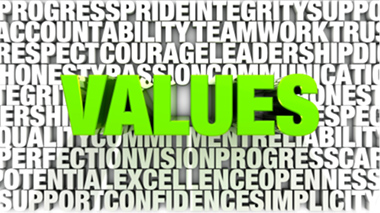 Our vision is to contribute to the value our customers can deliver to their patients during medical treatments.
Digiterm aspires to be a leading Medical Seating Solutions provider in the area of people focused Patient Care.
Our main target is building Customer satisfaction through the Quality and Reliability of our Products and Services.
Digiterm wishes to be a flexible and trustworthy business partner.
Environment Friendly Solutions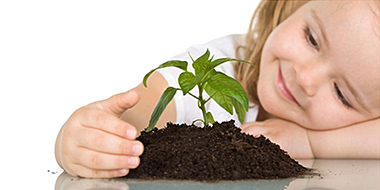 The management of Digiterm Ltd. declared its commitment – in compliance with the requirements of ISO 14001:2015 Standard – toward the continuous development of the environmental impacts of its manufacturing activity and products.
EcoDesign

Our EcoDesign concept consider the design and lifecycle impacts of Digiterm Therapy Chairs and its packaging across its entire lifetime, including:
Design for long working life, durability
Improved energy consumption
Waste minimisation during production
Optimised size and type of packaging
Improvement in quality / customer satisfaction
Prolonged lifetime by increased service efficiency
Multi-functionality and extended product range by modularity
Reduced environmental impact of disposal

Recycling or recovery of raw materials
Ease of dismantling to aid recycling
Re-use of component parts
Refurbishment of our products for resale
Our mission is to improve the quality of medical therapy by providing more comfortable treatment environment for patients and caregivers.
Our passion and commitment is to design and deliver innovative medical seating solutions that meet and even exceed the caregivers' expectations.
Digiterm is driven to enhance the physical and emotional comfort of the patients as well as increase their safety during long-term treatments.
With innovative products and services we set new trends in Patient Care.
Teamwork is the driving force of our success.
OUR LATEST NEWS AND ARTICLES
admin
Digiterm has been awarded Gold level of creditworthiness from Dun & Bradstreet, a testament to [...]
admin
We understand the significance of our customer's investment and the impact it has on their [...]