Digiterm Ltd. is proudly celebrating its 30th anniversary of providing excellent products and service.
Our commitment to providing state of the art products and service allowed us to establish unique relationships with our long term customers, who are the main reason why we were able to continue over the years. We are grateful to our customers who trusted in us to help them provide immaculate services and products. Their demands, challenges and feedbacks have pushed us to go ahead and improve vigorously. Our success story remains incomplete without the support of them.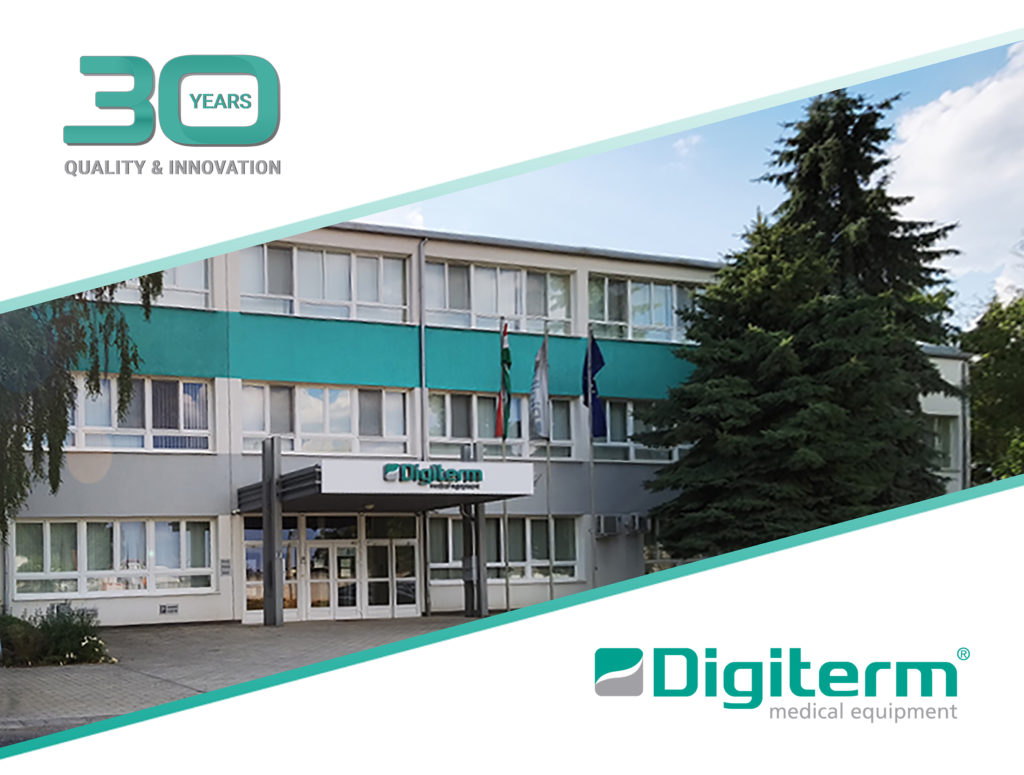 We have come a long way since the foundation of our company in 1991. By reinvesting the profits regularly, we have been continuously improving our products and manufacturing processes always keeping the long-term benefits for our customers as the main priority. In the recent years we have implemented a state-of-the-art ERP system, invested into the latest laser cutting and welding technologies in the production line, and adopted LEAN processes as everyday routine.
Without the support of our excellent team, Digiterm would never have been as successful as it is today. Every one of them plays a very important role in the development of our company. It is for their enthusiasm, support and dedication that have brought us to this height. Digiterm shall ever remain indebted to the contributions of its employees.
We plan to keep our business and relation growing with you and continue to provide you nothing less than the best.